Parts and Instrumentation Services
About Us
Instrumental Tech was established in 2001 to locally represent in Argentina more than 40 companies from The United States of America and Europe. These companies work on the application of RF and Microwave for the Aerospace, Military and Space industries. We would like to collaborate with you and your team to help you enter an exciting and emerging market.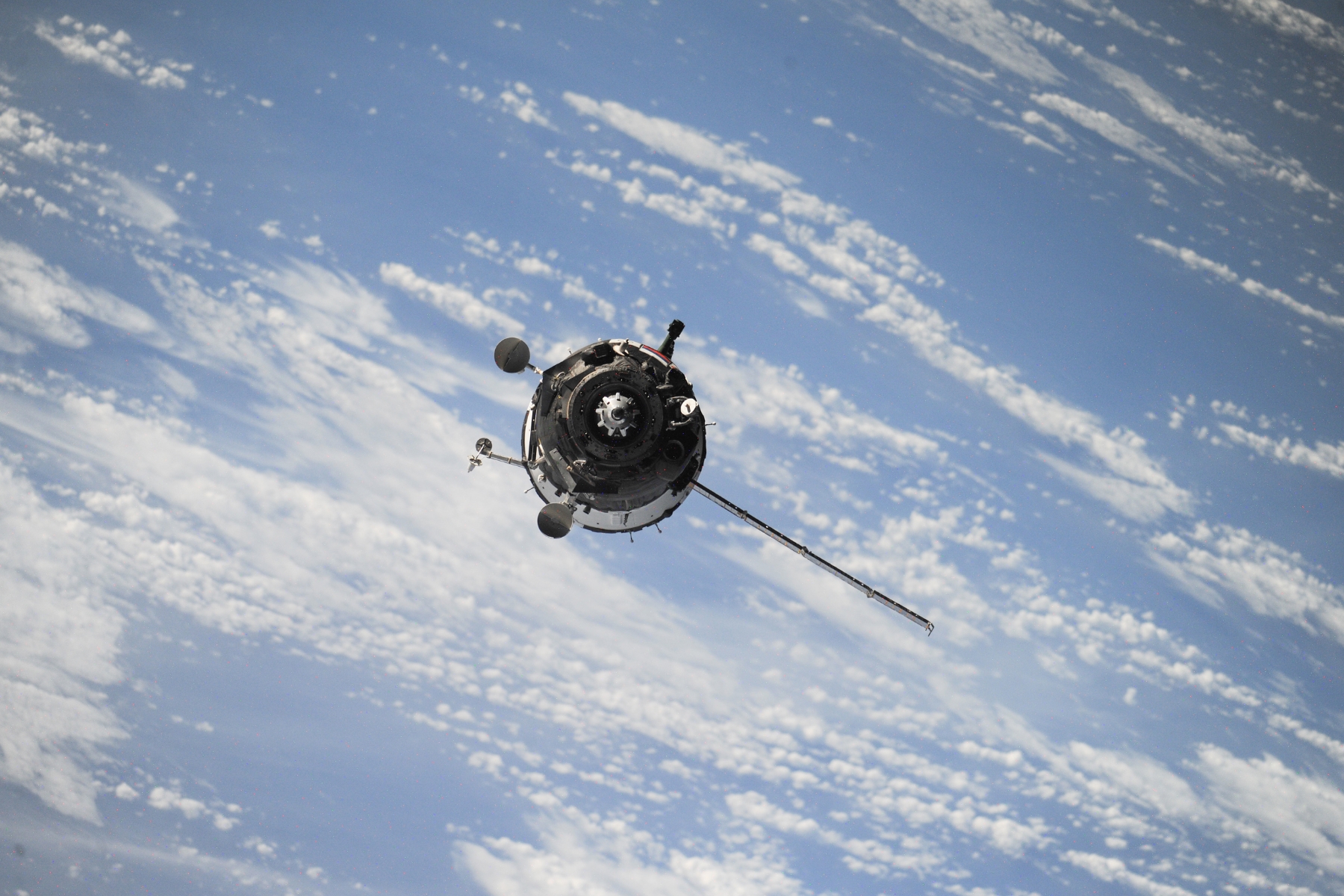 Products
We perform as exclusive representative agents, we are not distributors.
ViaSat designs and manufactures antenna systems that lead several satellite communication markets. Worldwide installations include over 100 gateway systems for the most advanced satellite communication networks in the world. These gateways tie broadband satellite networks into high-speed fiber that forms the internet backbone.
AR RF/Microwave Instrumentation is the world-class source for broadband high power, solid state, RF amplifiers and microwave amplifiers.
Glenair is a privately-held company whose strengths include ISO 9001 process quality, full-spectrum product lines, fast "turnaround" on quotes and custom orders, unsurpassed sales and technical support in every major market in the world, and the industry's largest standing inventory of commercial and Mil-Spec electrical connector accessories.
With four crucial factors impacting cable performance — electrical, mechanical, environmental and application-specific factors — manufacturers have to make sure their cables can last the life of the electrical system while providing outstanding signal integrity, resisting abrasion and particulation, and surviving in the most harsh environments. Cables must be built to last. For more than 55 years, Gore has met these mission-critical challenges with cables and cable assemblies engineered for failure-free performance.